Why are birthdays important in our lives? They represent another year of growth and lessons learned and the opportunity to pause, reflect, and appreciate all that we are and have been. From childhood to adulthood, birthdays bring about a unique combination of memories, emotions, and experiences that help us celebrate life. 
Why Birthdays are More Than Just Cake and Presents
Birthdays are much more than cake and presents. While these things can be part of the fun, they don't fully capture the significance of a birthday. Instead, birthdays are a time for celebration, reflection, appreciation, and connection – all of which play an essential role in our lives. 
For many people, birthdays provide an opportunity to come together with family and friends for a special meal or outing. Whether dinner at your favorite restaurant or a day trip to the theater or zoo, birthdays remind us to pause, appreciate each other's company, and reminisce on memories we have shared thus far. On another level, celebrating birthdays can also serve as an important reminder that we are loved and supported by those around us – something that helps us maintain balance in life during times of stress and difficulty.
Birthdays also offer the chance to reflect on what has been achieved over the past year; whether it's discovering new hobbies or launching a career-defining project, looking back on milestones is often enough to inspire us to reach new heights every year.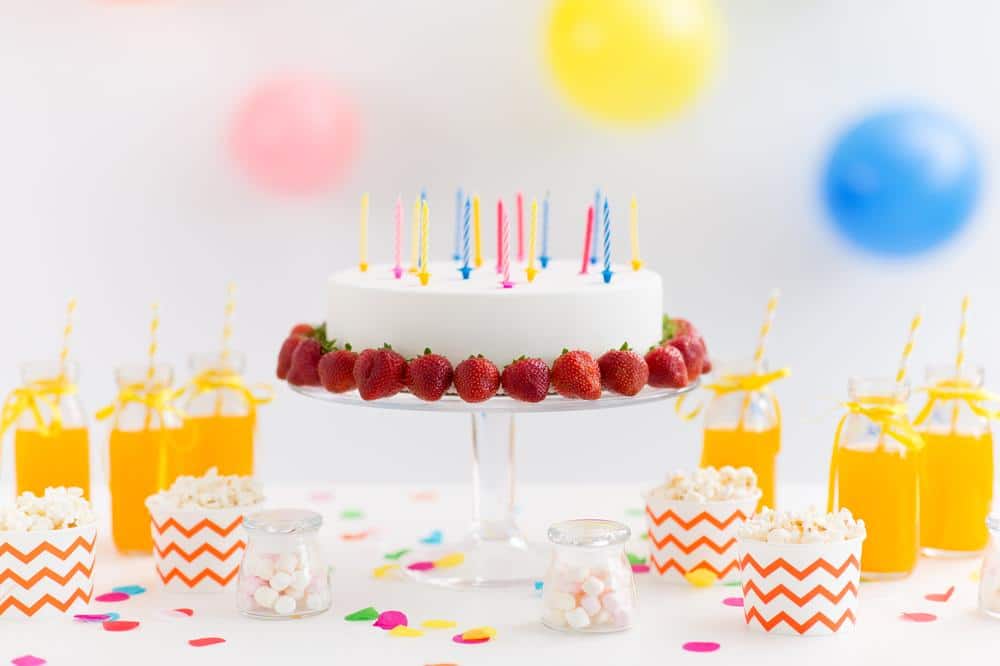 Birthday Traditions to Pass Down Through Generations
Birthdays are important and are a special time of year, celebrating the life and experiences of an individual while bringing family and friends together. As such, it's essential to practice traditions that can be passed down through generations – connecting us to our past, present, and future selves. 
One way families have been passing on birthday traditions is through birthday books. This tradition involves collecting special mementos from each year – such as photographs, ticket stubs from a sporting event or show attended, postcards, or journal entries – to preserve the memories associated with each year. A Birthday book can become a treasured keepsake that can be shared between generations, allowing us to see how far we've come. 
Another great way to pass on birthday traditions is by making homemade gifts or cards for friends and family members. Taking the time to handcraft a special gift or design a  unique card with a heartfelt message helps remind our loved ones how much they mean to us while teaching younger generations the importance of showing appreciation for those we care about. 
Finally, don't forget about baking! Baking a celebratory cake on someone's birthday is a fun activity that can bring people together while promoting creativity in the kitchen – something all ages can enjoy! Whether piping intricate designs or hand-painting fondant decorations, this simple tradition can be just as memorable as receiving gifts.
By implementing meaningful traditions into our lives and passing them along through generations, birthdays become more than just another day – they become occasions for us to reflect upon our lives both individually and collectively as families & friends.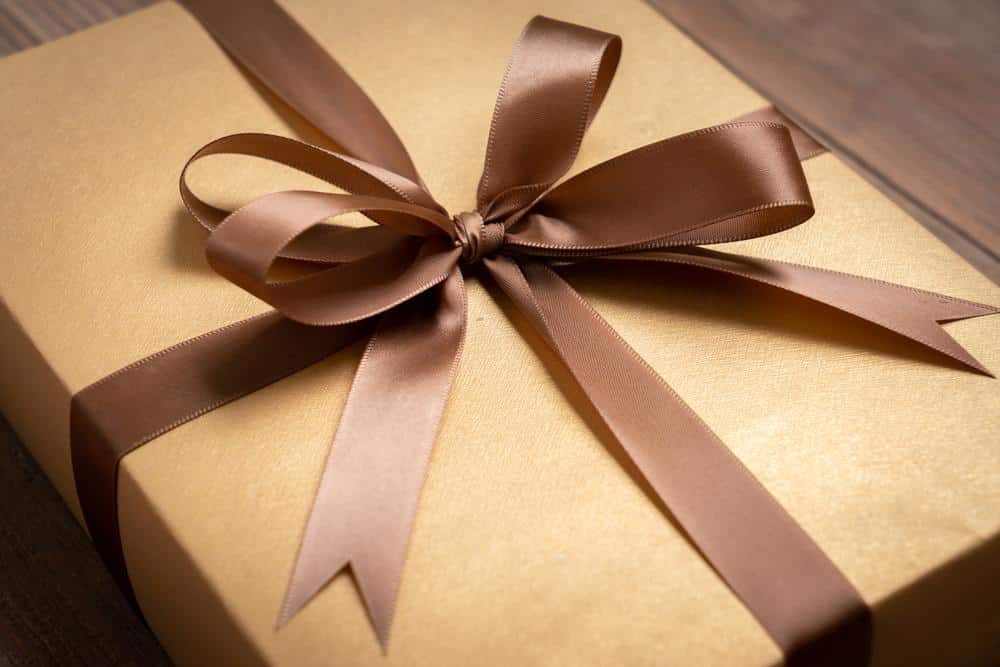 Tips for Making Your Next Birthday Memorable
Birthdays come around once each year, making it an important time to celebrate our life and make memories that will last a lifetime. Here are some tips for making your next birthday extra special and memorable: 
Start Planning Ahead of Time
Birthdays come faster than expected, so make sure to give yourself enough time to plan out how you want to celebrate. Consider budgeting for any purchases you may need or activities you want to take part in. This is also a great chance to share ideas with family or friends and get input on ways they can help make your special day even more special! 
Surround Yourself with People Who Make you Happy
Birthdays are meant to be spent celebrating with loved ones and friends. So, invite over the people that bring joy into your life! Your special day will be more memorable, surrounded by the people you love.
Be Creative with Decorations
Decorations can add a festive touch that helps turn any indoor or outdoor space into a magical place! Consider adding banners, balloons, or ribbons inside for an easy yet eye-catching effect. For outdoor decorations, happy birthday yard signs is the perfect way to shout to everyone passing by that your birthday is important! Do you have questions about how yard signs work? Check out our frequently asked questions for Yard deSIGNS!
Don't Forget to Capture the Day
Finally, don't forget about taking pictures – snapping a few fun photos throughout the day will help capture beautiful memories that can be cherished for years to come!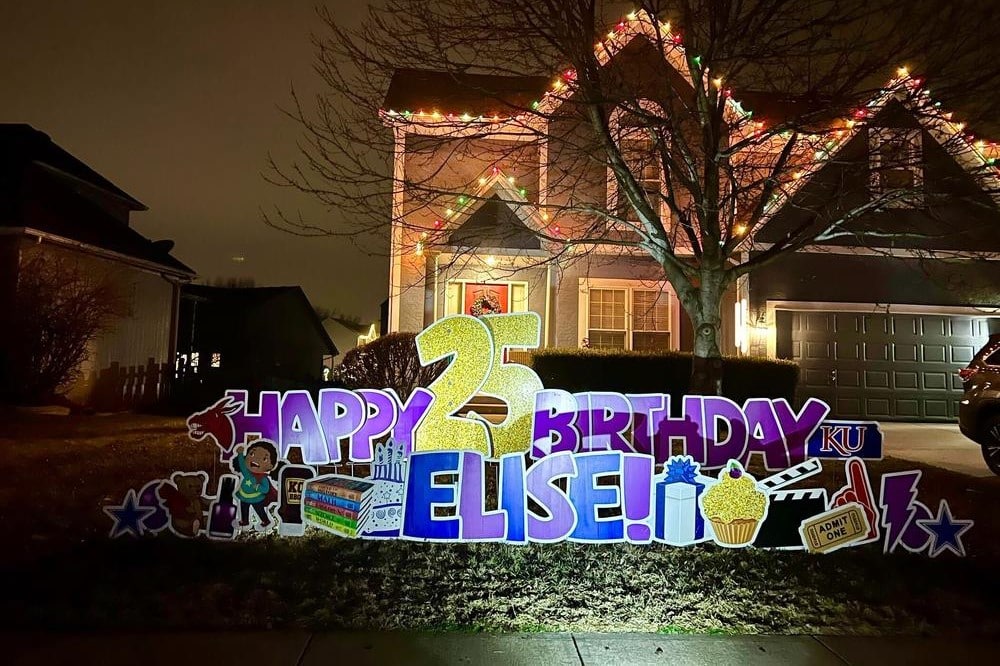 Turning One Year Older With Gratitude And Appreciation
Turning one year older can be a bittersweet experience. Still, with a little bit of reflection and gratitude, it can become something to feel excited about. Here are a few tips for making the most out of your special day: 
Express Appreciation For The Year that has Passed
While we may all have moments we wish we could take back or do differently, it's important to recognize what this past year has taught you and turn them into lessons of growth. Focus on everything you have achieved and learned during this time – your successes and failures are what have molded you into the person you are today. 
Take Time For Yourself
Birthdays can be busy days filled with commitments from attending meetings to catching up with friends — so make sure to schedule in some "me-time"! Take advantage of your birthday by doing something special for yourself; whether it's taking a bubble bath or going for a long walk, it's important to have moments where you show yourself the same love and attention you would give others.  
Acknowledge Those Around You Who Have Supported Your Journey
Shout out to your family and friends who might not always be there in person but are always celebrating you on from afar! Remember that each person in our lives plays a vital role in helping us get to where we want to go, so show them how much their presence means by sending them well wishes or writing thank-you notes. 
Indulge In Something New
The best part about birthdays is having them as an excuse to try something new! Whether it's a class at a local community center or learning how to bake – challenge yourself with activities outside your comfort zone & embark on unexpected adventures!  
Treat yourself! 
Birthdays are important and are meant for celebrating, so why not give yourself an extra dose of love by buying something special? It doesn't have to be anything big – just a token to remind yourself that this day is about cherishing each moment and being thankful for every breath taken throughout this journey called life!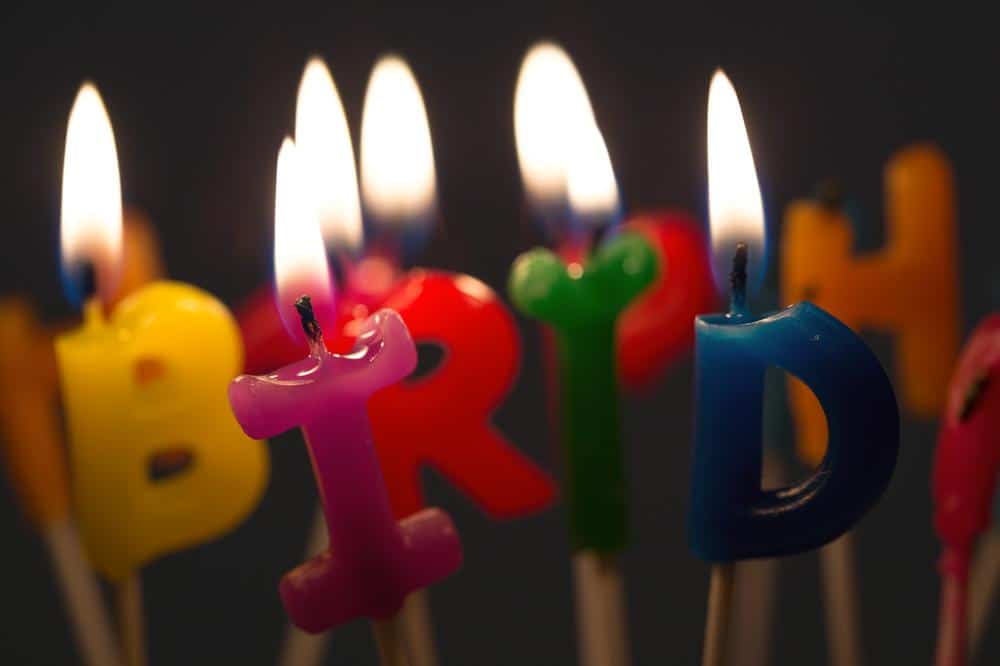 Birthdays are Important, So Make Every Day Count!
To recap, why are birthdays important? Well, there are lots of reasons, but the most important reason is birthdays are about celebrating life!  It's all about appreciating the beauty of being alive! Not only is celebrating our birthday vital for cultivating self-worth and building valuable relationships, but it also allows us to feel connected within larger cycles of life – from yearly anniversaries, graduations, or job promotions to seasonal cycles like summer holidays or winter solstices. So while giving gifts and throwing parties may be part of the process, birthdays mean much more! They symbolize our unique experiences that bring meaning into our world and help define who we are as individuals. Are you looking for a unique way to celebrate? Yard deSIGNS has you covered with the best birthday celebration signs available! Order your deSIGN today!