The time has finally come, and after years and years of hard work and saving, it may be time to retire. Whether you are retiring or a loved one is retiring, retirement is a huge accomplishment and something to celebrate. Yard deSIGNS is here to say congratulations and to provide not only the best retirement yard signs but a list of retirement party and celebration ideas. 
There are many different ways to celebrate a retirement, and whether you want to throw a big party or relax on a trip, we are here to help you make the celebration more special and meaningful. So keep reading for our retirement celebration ideas. 
Top Ideas for Celebrating Retirement
Saving enough money to retire is cause for celebration. Maybe you are the guest of honor, or you are celebrating a loved one. Perhaps you are the CEO of a company, wanting to celebrate your employees that are getting ready to retire this year. Whatever the situation is, there is a celebration idea below perfect for any and all retirement festivities! 
Retirement Yard Signs
A retirement yard sign rental is one of the best ways to wow your loved ones and congratulate them on their big accomplishment! Not only will they feel so loved and special with a retirement yard sign rental in their front yard, but the whole neighborhood can congratulate them and honk as they drive by.
Maybe the retiree is not a fan of big parties and is not sure how they want to celebrate their retirement yet. Then, personalized retirement signs are the way to go! Yard deSIGNS is the best place to find retirement yard signs. We customize the sign, set up, tear down.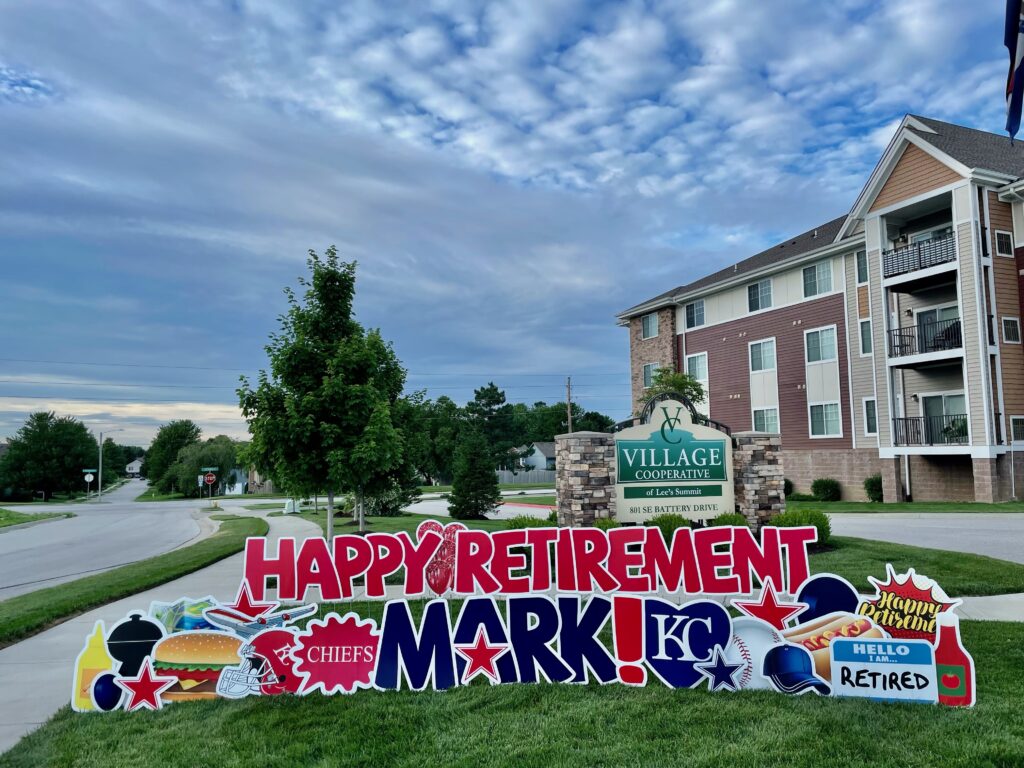 Craft a Memory Book
After you retire, you may find that you have the time to do the things you've always wanted to do but were never able to find the time before, like crafting a memory book. Crafting is always good for the soul, and to commemorate what a journey it has been up to retirement, gather your favorite photos and memories into a book. 
Crafting a memory book is also a wonderful retirement gift for a loved one or co-worker. Having important people from the past write their favorite memory with the retiree is such a nice touch and is sure to pull on the heartstrings of your loved one in the best way. 
Start a New Tradition
Oftentimes, after retiring, people are looking for ways to spend their newfound free time. Yard deSIGNS recommends starting a new tradition. Whether it be weekly family dinners, game nights with friends, or weekly dates with your spouse, there are many opportunities to make the most of your retired years. 
Travel, travel, travel! 
Are you retiring and ready to see the world? Then, take this as the sign you've been looking for to book the trip you've always dreamed of! Retiring is no small feat, and if you're looking to celebrate in a big way, travel, and experience new things by immersing yourself into a new culture or travel to the beach and fully relax, soaking up the sun. 
If your loved one is retiring and decides to go on a trip to celebrate, take the time while they are away to surprise them with retirement yard signs and decorations to welcome them home in a big way!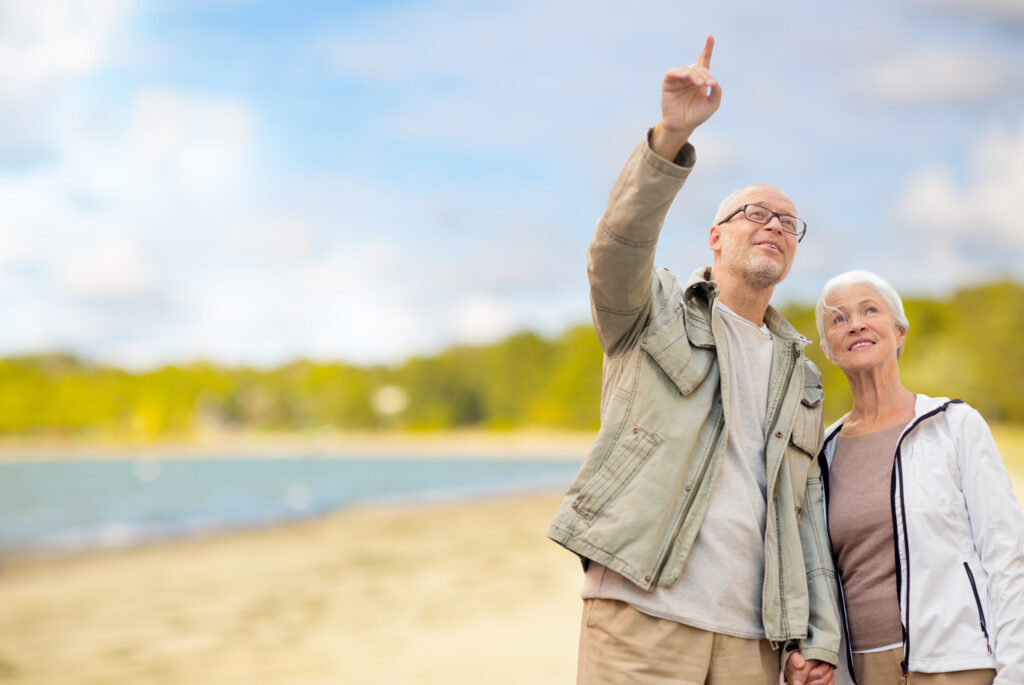 Throw a Surprise Retirement Party
There's no better reason to party than commemorating years of hard work and dedication and starting a new chapter. If your loved one and guest of honor loves get-togethers and socializing, a surprise retirement party is perfect. Set the tone of the surprise retirement party with personalized retirement yard signs, their favorite foods, and their favorite people throughout their entire career, all in one place.
Try Something New or Gift an Experience
When you retire, the world is your oyster. Try something new, scratch something off your bucket list, or learn a new skill! If your loved one is retiring, give them an experience they will remember forever. From indoor skydiving to a cooking class, there are so many options when it comes to experiences and adventures. 
Write Your Memoir
There is no doubt that after years and years of hard work, you have gathered up stories and experiences that are worth sharing. So spend the first months or year of your retirement writing a memoir or book. Then, regardless of whether you publish your writings, you can pass on your memoir to your grandchildren and their children.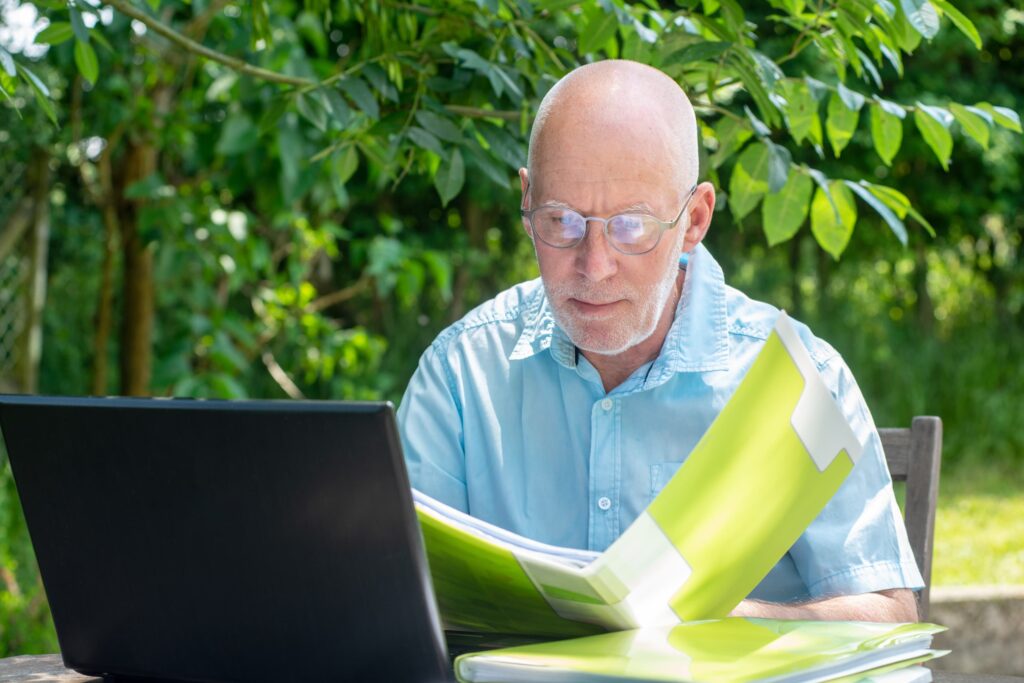 Give Back
Last on our list of unique ways to celebrate retirements is to give back. Volunteering your extra time to local charities is a wonderful way to start retirement on a good, fulfilling note. Recruit your loved ones to join! Not only will you get to spend much-needed quality time with the people you love most, but you will be giving back to those in need. It is a win-win! 
Last Thoughts on Retirement Yard Signs and Celebrations
Retirement is an ending and a beginning, all at the same time. Yard deSIGNS is here to help make the new chapter that much more special. Traveling, starting new traditions, writing and crafting, and retirement yard signs are all wonderful ways to celebrate the big life mile marker moment of retirement. So, whether you're looking for ideas to celebrate yourself or ideas to celebrate a loved one or co-worker, we hope the above list of retirement celebration ideas gives you inspiration for either a big soiree or a meaningful gift. 
Yard deSIGNS is the place to customize your retirement yard signs along with yard sign rentals for every occasion. Instead of signing a card, whether for a graduation or baby shower and everything in between, sign the yard. Contact Yard deSIGNS today to learn more!