Covid-19 arrived in early 2020 and changed the world as we knew it. Birthdays, anniversaries, and graduations were celebrated from afar. People turned dining rooms, guest bedrooms, and living rooms into offices. Suddenly, parents with full-time jobs became teachers. Amid all the changes, Yard cards soared in popularity and became a wonderful way to show loved ones you care even when you couldn't be there in person. Now, with vaccines available and the world opening back up again, Yard deSIGNS is here to discuss why yard cards are here to stay. Not only are yard signs a strong marketing tool, but the signs are one of the best ways to scream from the rooftops, "Happy Birthday!" or "Congratulations!" 
Yard Signs as a Marketing Tool
While Facebook ads and email campaigns are excellent ways to market your business and promote your brand, yard cards are an affordable, efficient way to advertise without spending a lot of money. Keep reading for more reasons why yard signs are an excellent marketing tool, even after Covid-19.
A Great Way to Target Your Local Audience
Online marketing strategies cover a broad audience and are a fantastic way to promote your business. However, a Yard sign can help target your local audience and grab the attention of people just driving by. Promote your small, medium, or a large business with signs that catch the eye of your local consumers and potential new clients.  
A Marketing Tool That Doesn't Break the Bank
Speaking of buyer's remorse, yard signs from Yard deSIGNS are affordable and worth every penny. TV ads, billboards, and even Facebook ads can cost a great deal. At Yard deSIGNS, we deliver, set up, and tear down for a reasonable cost. Maybe your small business is hosting an event, or there's a special sale for a specific amount of time. Yard signs are cost-effective for letting your clients and potential new customers know about the event or sale.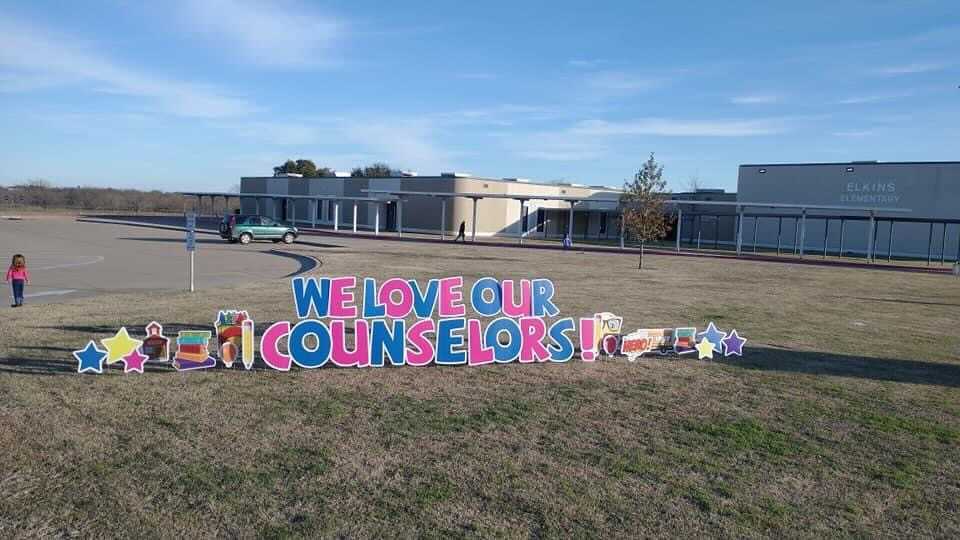 Yard Cards Promote Brand Awareness
Brand awareness is key to the success of your business. Besides word-of-mouth, your website, and social media, consider yard signs as a way to spread your brand's name or slogan throughout the area. Pick a strategic place where there is high traffic, and your target audience often travels past to place a creative, eye-catching yard card. Brand awareness does not have to be complicated, and with all the different fonts and colors to choose from, Yard deSIGNS can create the perfect yard card for your company. 
Furthermore, if your business targets an older generation, yard signs are a more strategic way to reach the generation that is not as tech-savvy. The generations that don't necessarily always head to Google to find what they are searching for may thank you for the yard signs around the neighborhood, promoting your business. Not to mention, statistics show the younger generations also still heavily rely on word-of-mouth in purchasing decisions. In fact, word-of-mouth is the number one influencer of Millennials. Yard cards catch potential clients' attention and then begin the conversation and referrals.
'Rule of Seven' Advertising Principle
You have probably heard of the 'Rule of Seven' Advertising Principle. The 'Rule of Seven' simply refers to the numerous studies that show consumers must be exposed to a service or product seven times before deciding to purchase and use a product.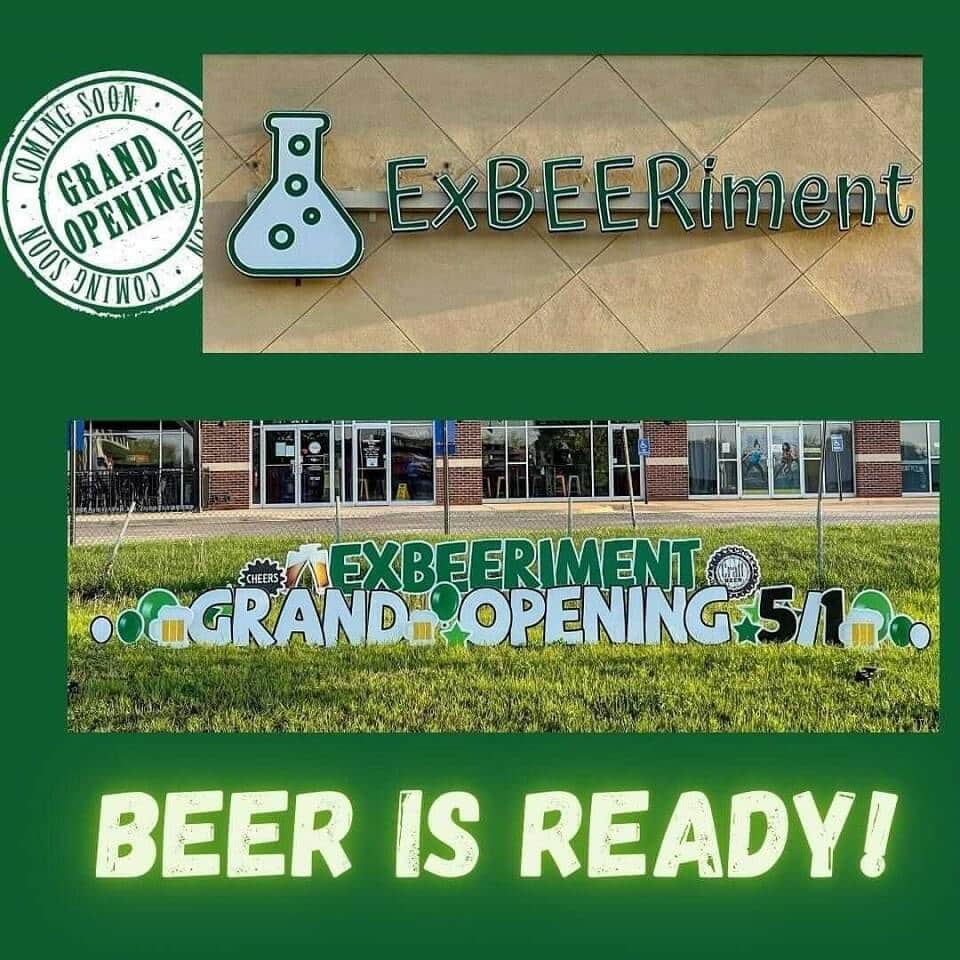 While this isn't always the case, we can confirm that your service or product's increased exposure elevates sales. Signs are a sure way to increase brand exposure and, therefore, increase sales.
Low Maintenance Marketing Strategy
Signs displaying your company name or slogan are affordable and low maintenance, especially when you hire Yard deSIGNS. Our team helps create the yard card of your dreams, delivers, and sets it up, and then takes it down when you are ready. Spend the time you would have otherwise spent on advertisements and social media postings on your business. We are here to make the yard sign marketing strategy as simple as possible.  
Celebrate Your Loved Ones with Yard deSIGNS Yard Cards
Birthday card yard signs are a fantastic way to celebrate your friends, family, and loved ones in a larger-than-life way. While greeting cards are thoughtful, yard signs take cards to the next level.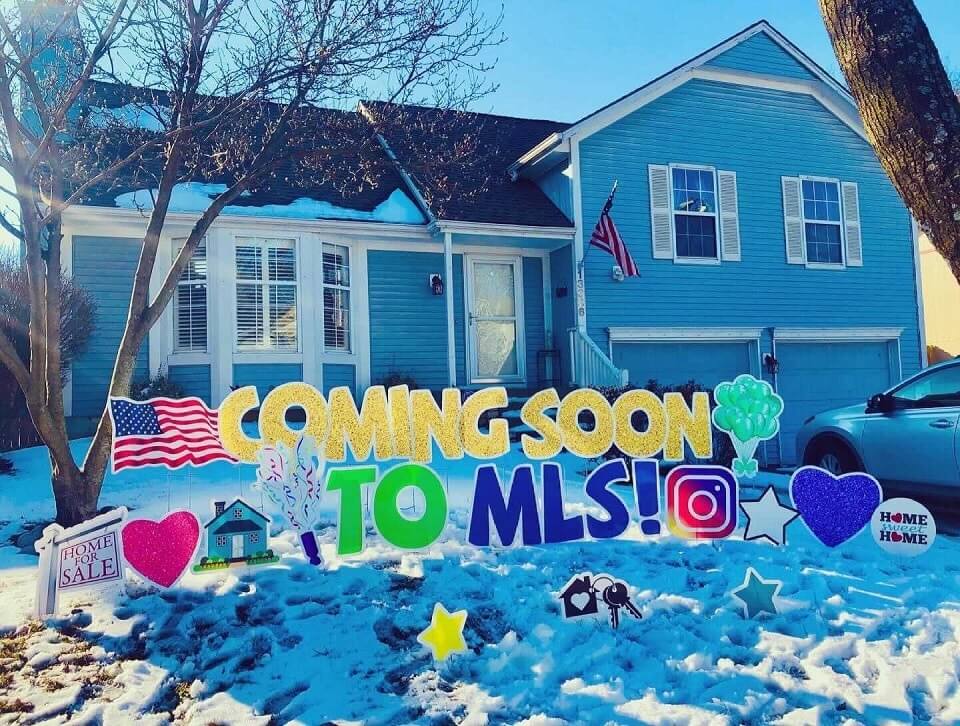 Celebrate Birthdays, anniversaries, engagements, new babies, promotions, and more with the help of Yard deSIGNS. The best part about yard cards is that they are customizable! Maybe what you're celebrating is more specific or unique. Give us a call, and we will create a joyful sign to express your thoughts and good wishes that you just can't seem to find in a store-bought card. 
More Benefits of Yard Cards
As we've seen the past year, yard signs are a tried-and-true way to celebrate special occasions. However, there are so many more benefits than just the ability to celebrate occasions from afar. 
Our Signs are Durable
At Yard deSiGNS, we create our signs to withstand weather conditions so that we can provide joy to hundreds of customers.  While some signs and decorations barely last the duration of a party, our yard signs hold up. 
Our Signs are Creative
Our signs are customizable. You can create a custom greeting with the colors and design of your choosing! Let your creativity fly when you work with Yard deSIGNS.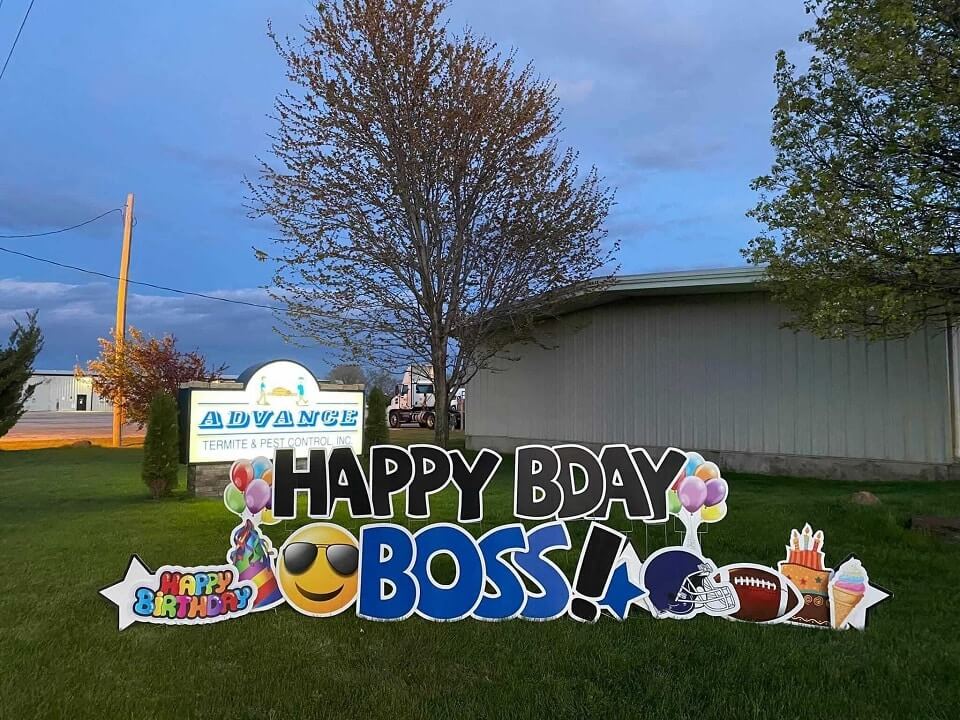 Our Signs are Unique
While every greeting card and gift is special and thoughtful, yard cards are a unique way to let your loved ones know you care. Celebration signs are meant to surprise the recipient and are meaningful every time a car drives by, or your loved one opens their window! 
Yard cards are here to stay. As a marketing tool, our signs will help target your local audience; they are cost-effective, promote brand awareness, elevate your company's exposure, and are the perfect unique touch that makes people smile. They are an excellent way to celebrate all your loved ones' successes and new chapters in life while also bringing smiles to the entire neighborhood. Contact Yard deSIGNS to get started designing a one-of-a-kind yard card today!