The real estate industry is always evolving and changing at a rapid pace. From social media marketing to 3D virtual tours, it can be hard to keep up with the latest real estate marketing trends. On the other hand, there are some real estate marketing methods that have been around a long time and are not going anywhere. Yard signs seem to be one of the marketing and advertising strategies that are here to stay. In this article, Yard deSIGNS looks at the effect real estate yard signs have, along with other real estate trends and insights to be on the lookout for in the future.
5 Real Estate Trends for 2022
Social Media Marketing
As of January 2021, research shows that there are over 3.96 billion social media users around the globe. Research also shows that 79% of Americans have a social media profile. As one can see, social media is one of the main avenues people use to communicate with and receive news from. Most industries are diving into social media marketing and the real estate industry is no exception. 
Facebook and Instagram are two of the most popular social platforms for real estate. From posting listings to congratulating new homeowners, having a steady presence on social media is key. Boost your social media engagement with polls, IGTV home tours, and giveaways.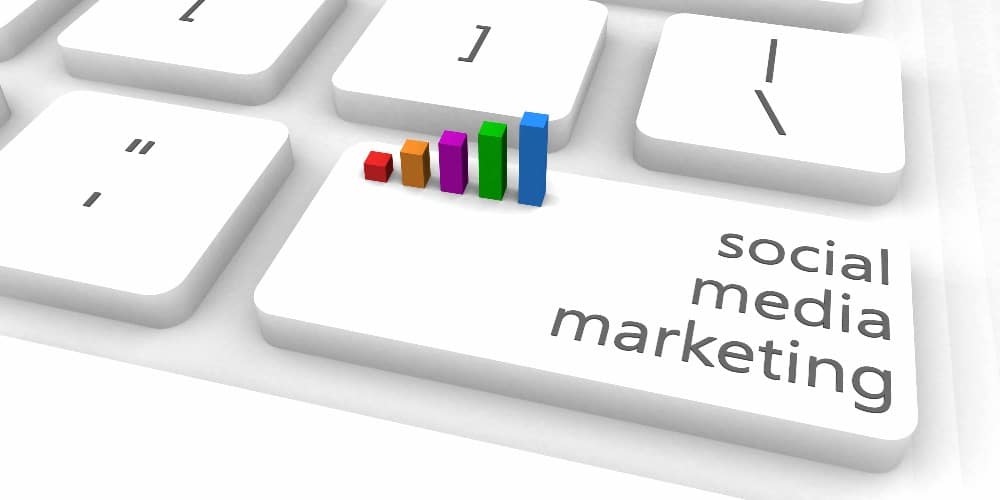 When Covid-19 hit, 3D virtual tours became wildly popular. While everyone was staying home, realtors had to innovate and create ways to market residential and commercial properties. 3D virtual tours made it possible for potential buyers to see houses from afar. In addition, 3D virtual tours are innovative and convenient. They provide a way for people to move across the country, or even the world, without having to house hunt at their destination before the big move. 
The world is opening back up again, but we predict 3D virtual tours are going to keep gaining more and more popularity. As technology advances, so will 3D virtual tours. Speaking of 3D virtual tours, hiring a professional photographer and videographer can take the tours to the next level.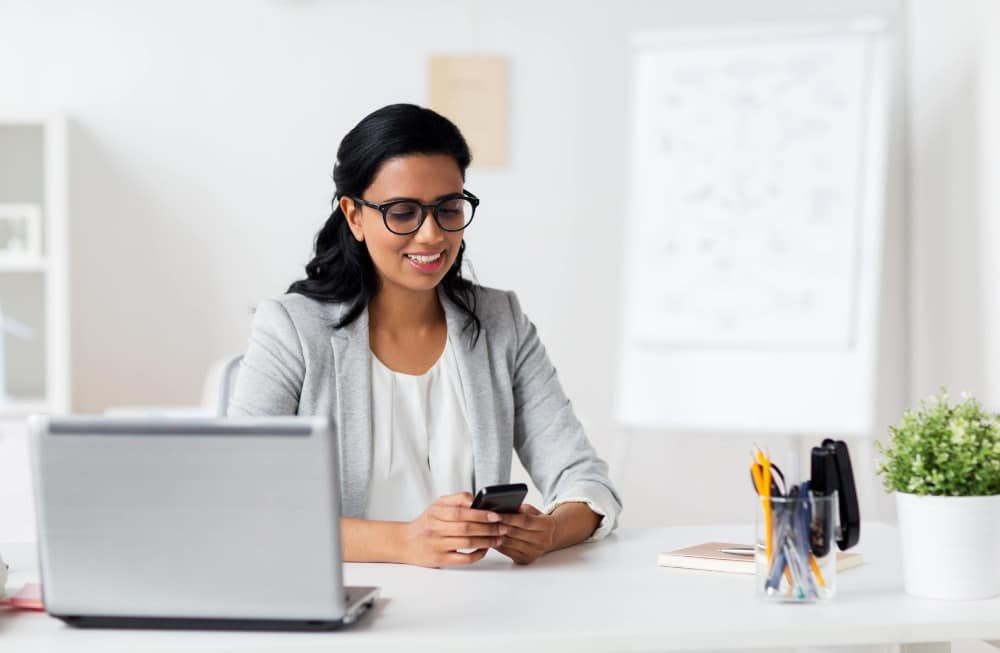 Special Events with Local Clubs and Small Businesses
With the entire world itching to get out of their homes and experience the outside world again, hosting special events with local businesses is a trend we see in 2022. Supporting local companies is essential. If you're looking to reach the community, consider hosting a fun event to showcase properties on the market while also supporting local businesses. Special events with restaurants, boutiques, and other industries are a win-win. 
Open houses will forever be a real estate marketing strategy, but take the open house to the next level with collaboration and a unique event people will remember. Not only is it an excellent way for potential buyers to see properties, but it is also a great way to grow your business and raise brand awareness. 
Hiring a Professional Photographer
Professional photography in real estate is now becoming the standard. Potential buyers and sellers rely heavily on video and images to showcase residential and commercial properties. And, with the surge in online home tours, it is pertinent to have high-quality, well-lit photos of the property in order to reach more potential buyers. 
Hiring a professional real estate photographer or videographer could be the difference between a property on the market for an hour to weeks or even months.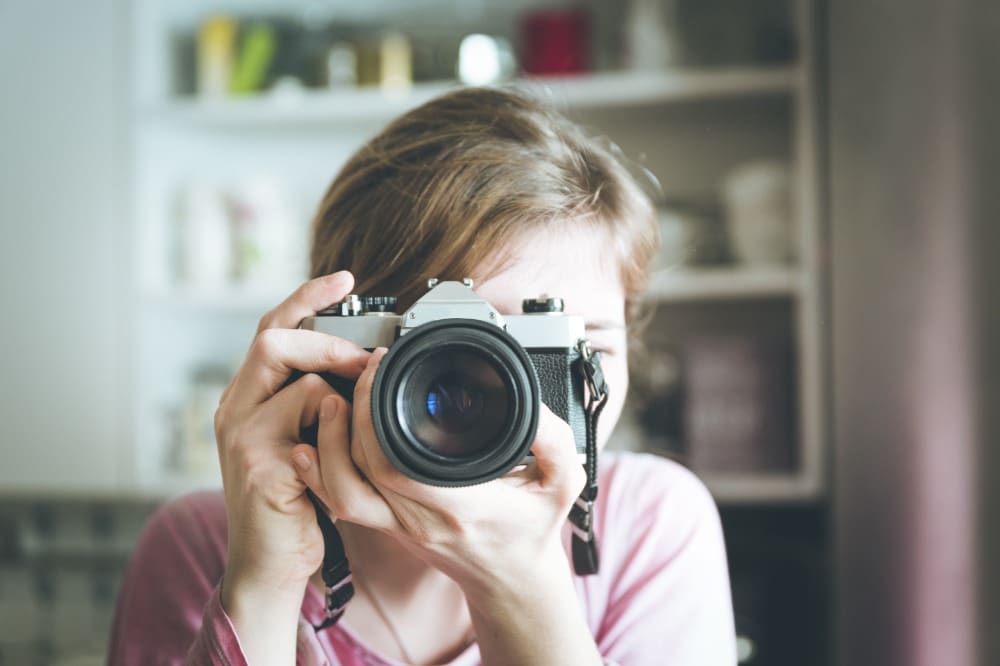 The best real estate signs are noticeable, easy-to-read, and drive traffic to the property. While yard signs may seem like a marketing trend of the past, this traditional advertising method is not going anywhere. As you drive or walk through different neighborhoods, you will notice signs in the front yard of many homes on the market. After all, real estate yard signs are still one of the primary ways to build your circle of influence and show your listings off. While everyone in the neighborhood and surrounding areas might not be on Zillow every night or see your social media posts weekly, they have to drive by your listings every day. So, with that being said, let's take a look at making your real estate signs unique and eye-catching.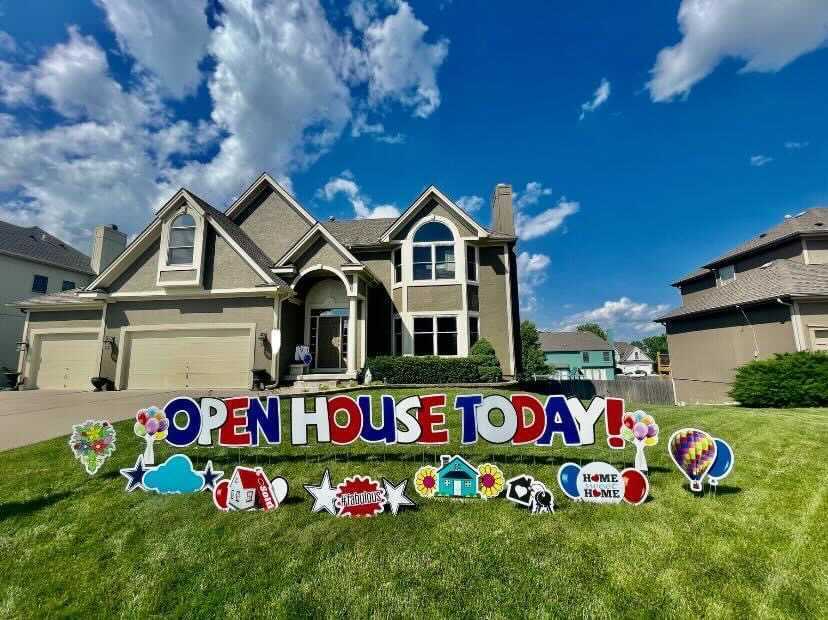 Real Estate Yard Signs – How to Make Yours Stand Out
Lighting up your yard sign at night is a wonderful way to ensure everyone passing by can see your sign. Often, those traveling home from work or sporting events aren't driving in the daylight. So lighting up your real estate yard sign to catch the eye at all different times of the day can make a big difference. 

Adding a

QR code

to the yard sign is an excellent way to utilize technology while also advertising in the traditional way. Have the code connect to your website where the listing is posted. Potential buyers can see the outside of the home while also, simultaneously, scrolling through the interior. 

Create a unique real estate yard sign that is sure to catch the attention of the entire neighborhood. With the help of Yard deSIGNS, we can create a sign with your real estate agency's branding colors and have it say a clever anecdote, all designed by you. We help design, deliver right to the location you want, and clean up when it's time. 

Add balloons, especially during an open house. While many people may find this gesture cheesy, Yard deSIGNS encourages light-hearted additions to yard signs. Balloons bring joy and excitement to whatever occasion you are celebrating, including an open house.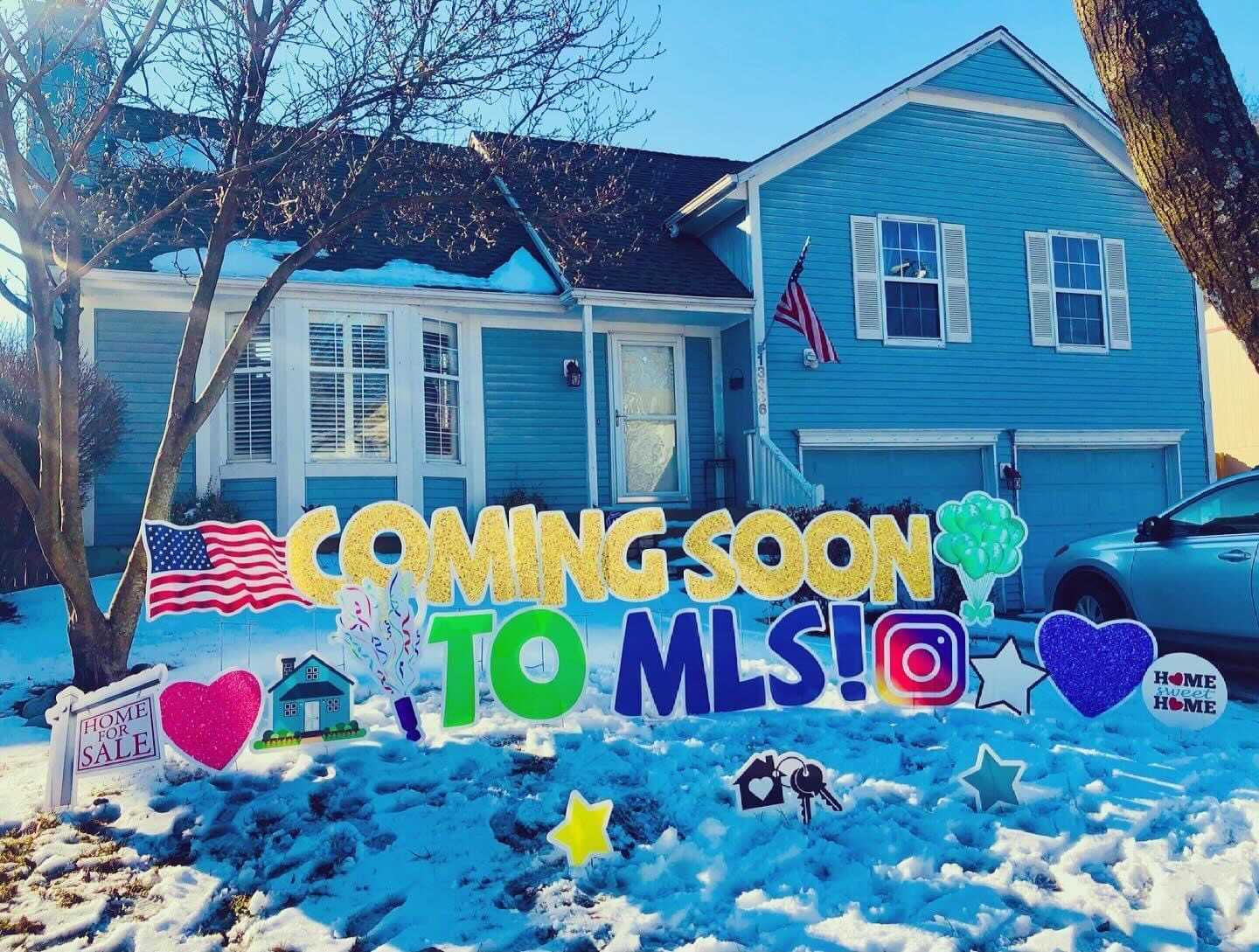 Closing on Real Estate Yard Signs and Trends
In an industry that's ever-changing and evolving, it can be a struggle to keep up. Yard deSIGNS hopes the above market trends and tips help inspire you on marketing and advertising your agency and properties. So when you're searching for real estate yard signs near me, contact Yard deSIGNS! We are here to help you create real estate yard signs for all different types of properties. Fun, affordable, and convenient is what you can expect from Yard deSIGNS! So what are you waiting for? Give us a call today!