Golden Year Birthday Ideas
A "golden year birthday" is a once-in-a-lifetime occurrence in which the age of your birth year equals the day you were born (e.g., turning 9 on December 9th).
How do you plan a platinum birthday party? How you celebrate is determined by your family's customs and, most significantly, the wishes of the birthday boy or girl.
What if I forget my adolescent's golden birthday? What should I do now? You may have another "double golden birthday" celebration when they turn 2x the number of the day they were born (e.g., when they turn 14 on the 7th.) What if they arrived on the first of the month? Every year might theoretically be a Golden Year Birthday!
What are some present suggestions for a golden birthday? Here are 7 budget-friendly ideas for golden year birthday celebrations, decorations, drinks, and gifts.
Ideas for a Golden Year Birthday Party
The specifics may be pretty simple when planning a golden birthday party because your color theme and number concept can be used for décor, invites, party favors, gift wraps, etc.
You may select a golden birthday gift that will be a precious keepsake or a quirky present that is simply for fun, depending on the age of your son or daughter, their hobbies, and your budget. Here are some unusual gift suggestions:

Yard deSIGN in Gold Lettering
Of course, our top recommendation is a Happy Birthday deSIGN from Yard deSIGNS, written out in gold font and declaring to the world that your particular someone has turned one year older.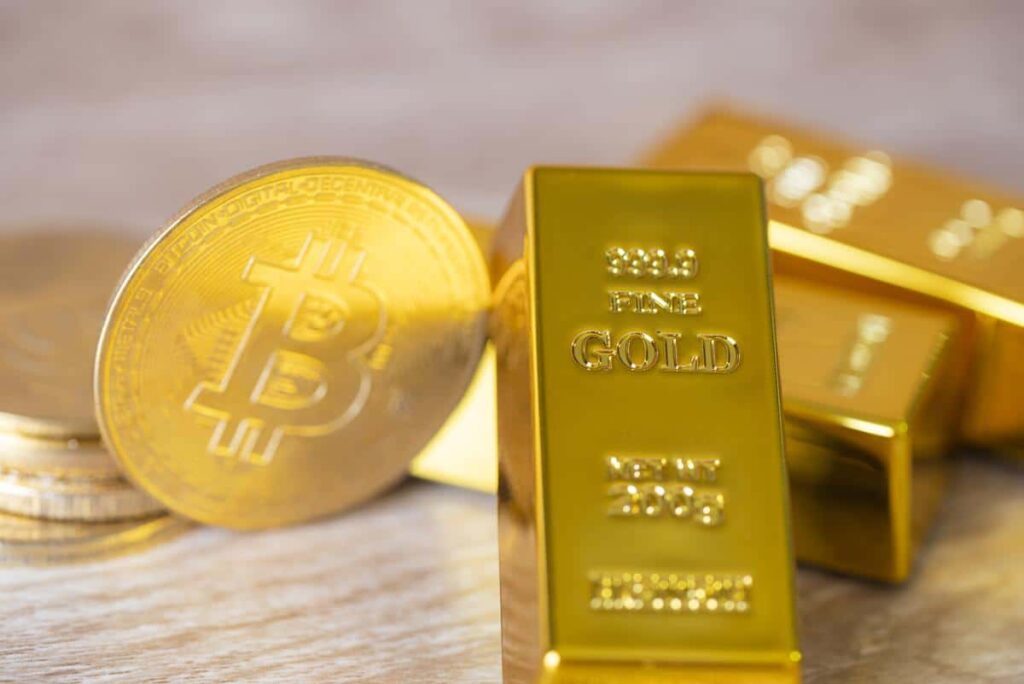 Currency
Who wouldn't want a rare, valuable metal like gold as a gift? Gold can be obtained in coins, bullions, or bars. Obviously, purchasing "their weight in gold" might be costly, but a rare coin can be treasured for a very long time.
Jewelry made with gold
Many individuals consider their golden birthday to be a particularly memorable occasion. It is the day they reach the age of their birth date. For example, if someone is born on January 1st, their golden birthday is also on January 1st. This individual is said to be "on the golden" or "the golden one." As a result, golden birthdays are frequently commemorated with special events and presents. Jewelry is a popular present for a golden birthday. This might range from a modest gold necklace to a more ornate piece of jewelry crafted expressly for the occasion. Giving someone jewelry on their golden birthday, whether a ring, bracelet, or necklace, is a lovely way to express how much you care.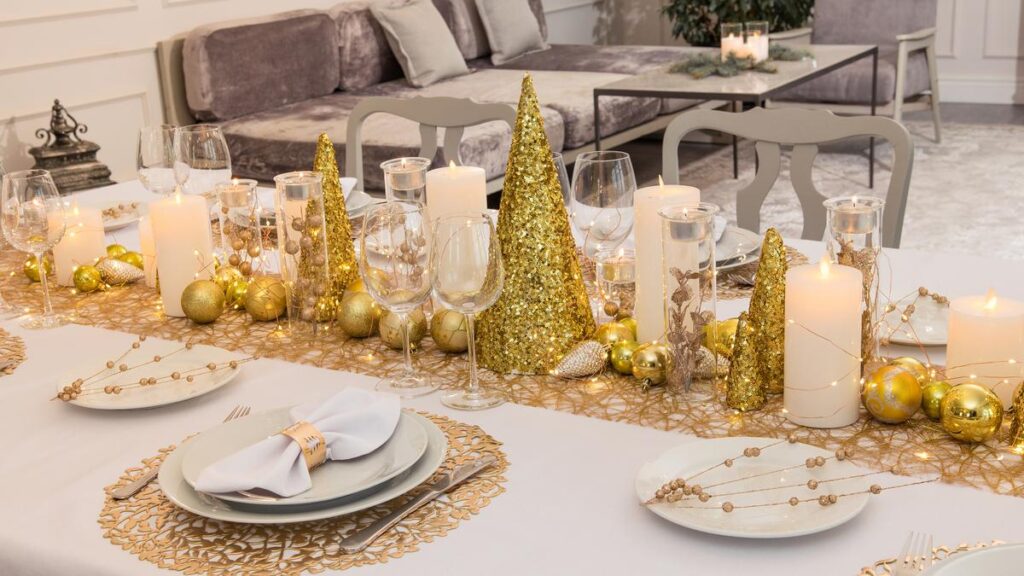 Decorations for a Party
Any birthday celebration may benefit from golden birthday decorations. Golden Year Birthday balloons are an excellent way to adorn a space and make it extra memorable for the birthday person. Golden birthday decorations might also include gold party hats and gold confetti. You may make the golden birthday celebration more spectacular with gold party decorations with a bit of effort.
Gold paper plates, napkins and cutlery, confetti, and balloons are affordable gold decorations. You may add a touch of gold with gold napkins and standard plates or go all out with gold. Purchase oversized Mylar gold balloons with birthday numbers or a gold balloon arch. Arches are popular design ideas that can serve as excellent photo backdrops. Gold glitter, as well as gold party favors, add to the celebrations.
Sports Memorabilia 
A golden birthday is a significant occasion. Give the sports lover in your life a golden sports memorabilia gift for this once-in-a-lifetime occasion. It might be as basic as a golden baseball card or a goldenrod-colored t-shirt with the emblem of their favorite club. If you would really want to go all out, gift them a golden trophy or a golden jubilee ticket to a major sporting event. Whatever you pick, your golden sports memorabilia present will be a tremendous hit with the birthday boy or girl!
Gift Packaging
Another option to expand on a golden theme is to use the notion of "14K." Wrap 14 small gifts, arrange 14 treasure hunt clues, give a speech about 14 things you love about the birthday celebrant, and collect 14 bits of advice for family members who love and know them best.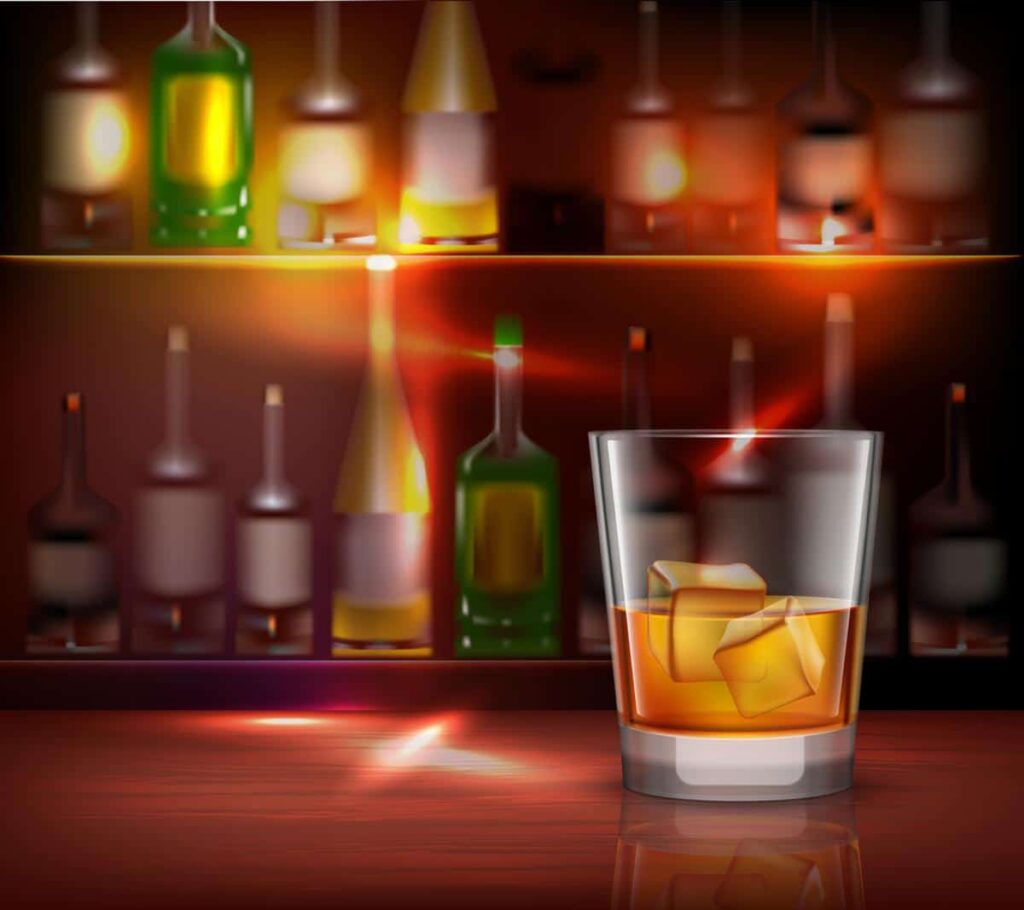 Libations
Alcohol is a terrific golden birthday present since it is something that individuals of all ages may appreciate. It is also a present that can be shared with friends and family, giving it a unique way to commemorate this wonderful occasion. When selecting an alcohol present for a golden birthday, keep the recipient's taste and preferences. For example, a bottle of whiskey from their favorite distillery or wine from their favorite vineyard would be an excellent gold birthday present.
If your celebrant is of legal drinking age, a signature series bottle of their favorite libation would be an ideal present. Although limited edition beverages might be challenging to find, your local liquor store may have some hidden jewels. It never hurts to inquire whether they have something "in the back" kept for special occasions.
Cheers to a lovely golden birthday present to commemorate this fantastic occasion!
And, if you believe the fun stops at age 31 when the days of the month run out, you're mistaken. If you missed your important day, you might be given another opportunity and a Golden Birthday. Those born at the beginning of the month are incredibly fortunate since there are double and even triple Golden Birthdays. These may be determined by just doubling or tripling your birth date. For example, if your birthday is on the 10th of the month, your 20th and 30th years are your double and triple Golden Years.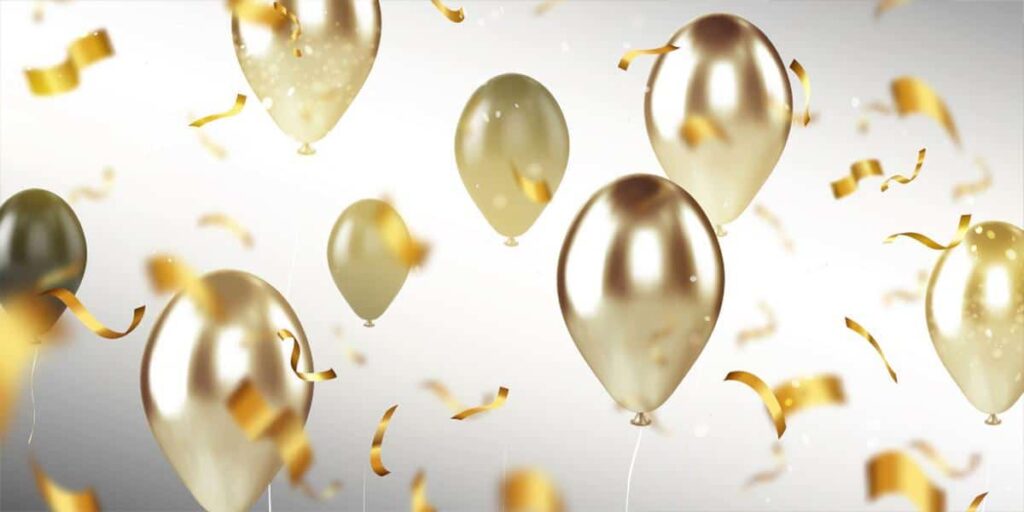 Enjoy Your Golden Year Birthday Party!
We know golden birthdays only happen once in a lifetime, so why not celebrate in style? A golden birthday should be celebrated with gold décor, party favors, cake, and champagne. And what better way to exhibit your birthday spirit than with a personalized yard sign? Our Gold Lettered Golden Birthday Yard deSIGN is ideal for publicizing your happy day. Order yours now!