Decorating an outdoor space for an event can be challenging! Hosting outdoor activities is a beautiful way to get together and enjoy the new season's arrival. After all, as the weather warms up, we all want to spend more time outside. However, just because an event is held outside does not eliminate the necessity for a theme or decor. So, when you plan venues for outdoor parties this summer, consider incorporating a few of the season's most significant décor trends to create the ideal event experience.
The Number of Outdoor Events Is Growing
Outdoor areas are sought after for more than simply outdoor activities. Indeed, according to a recent IACC research, meeting and event planners include more outdoor breakout areas and components than ever before, all to bring participants outside of the four walls of the ballroom. And whether the event is entirely outside or only uses the outdoors for nearby locations, capitalizing on relevant trends is a crucial component of establishing the tone that will help you achieve your goal.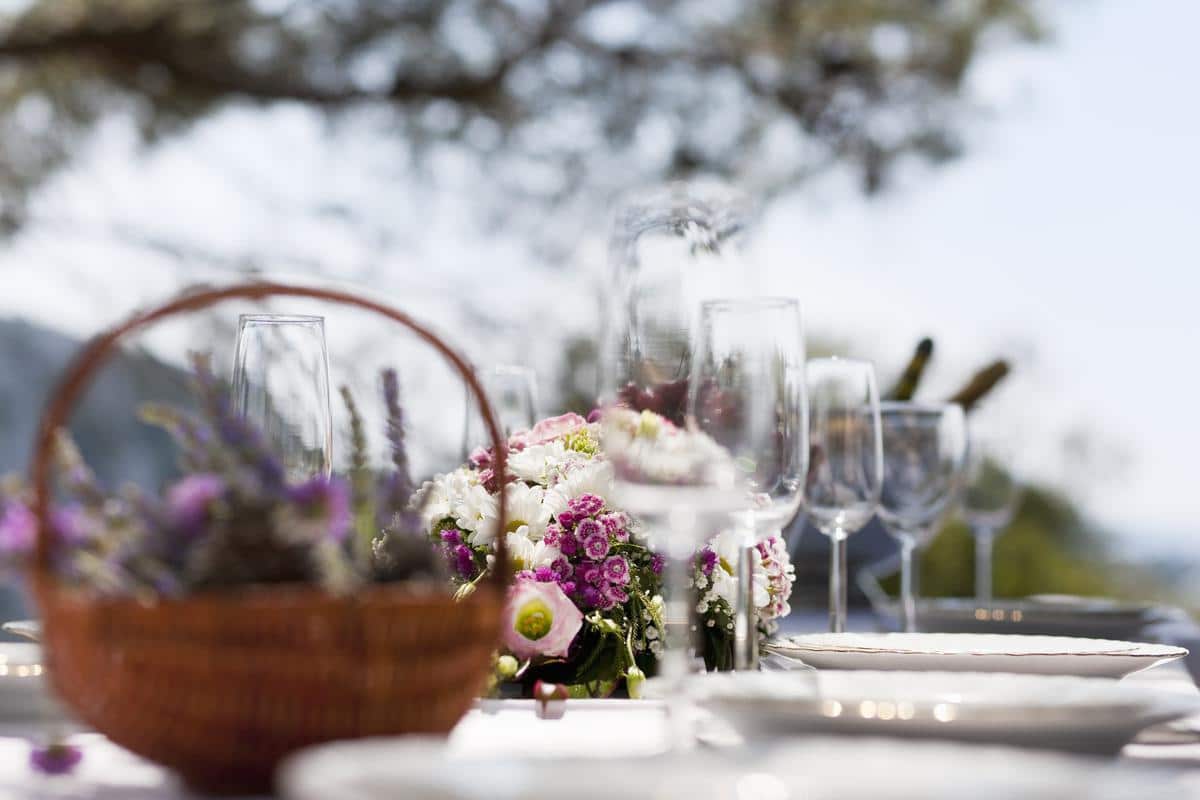 Why Outdoors Instead of Indoors
1. More Room
You won't be short on one thing when you throw an event outside. First, you have more room than doing an inside event. Having more space is helpful if you don't know how many visitors will attend. For example, if you have a large group of relatives and friends, you may use the area to invite everyone to hang out and have fun.
2. Beautiful scenery
An outdoor venue provides you with beautiful landscapes to enjoy. You may encircle yourself with trees, plants, flowers, water features, and sunlight. There are sites for practically every landscape you might choose, creating an excellent backdrop for photography. If you're getting married, a sunset ceremony will provide you with lovely memories that will last a lifetime.
3. Use of Natural Lighting
Artificial lighting might appear to be quite harsh. Harsh lighting comes into play in the case of images. Under artificial lighting, people might appear peaked and washed out. Outdoor settings provide a lot of natural light. It has a warmer appearance that can make individuals appear healthier. Furthermore, you may travel to areas with more or less sunlight without much difficulty to obtain those ideal images.
4. Suitable for Families
Consider if you have a large number of children that will attend your event. If this is the case, being outside provides kids lots of room to go about and play in plain view of the adults. The grownups will have places to rest and relax, and because there is more room outside, moving around will be much easier between tables or different settings. Furthermore, children may be noisier outside without disturbing others.
5. Cost Savings
Outdoor events are often less expensive to arrange than indoor events. The natural environment may be used as a background or decoration for your event. Rather than going out and buying flowers, seek a place with natural flora and animals. It's also easier to transfer your function outside to a more attractive location than to move it indoors.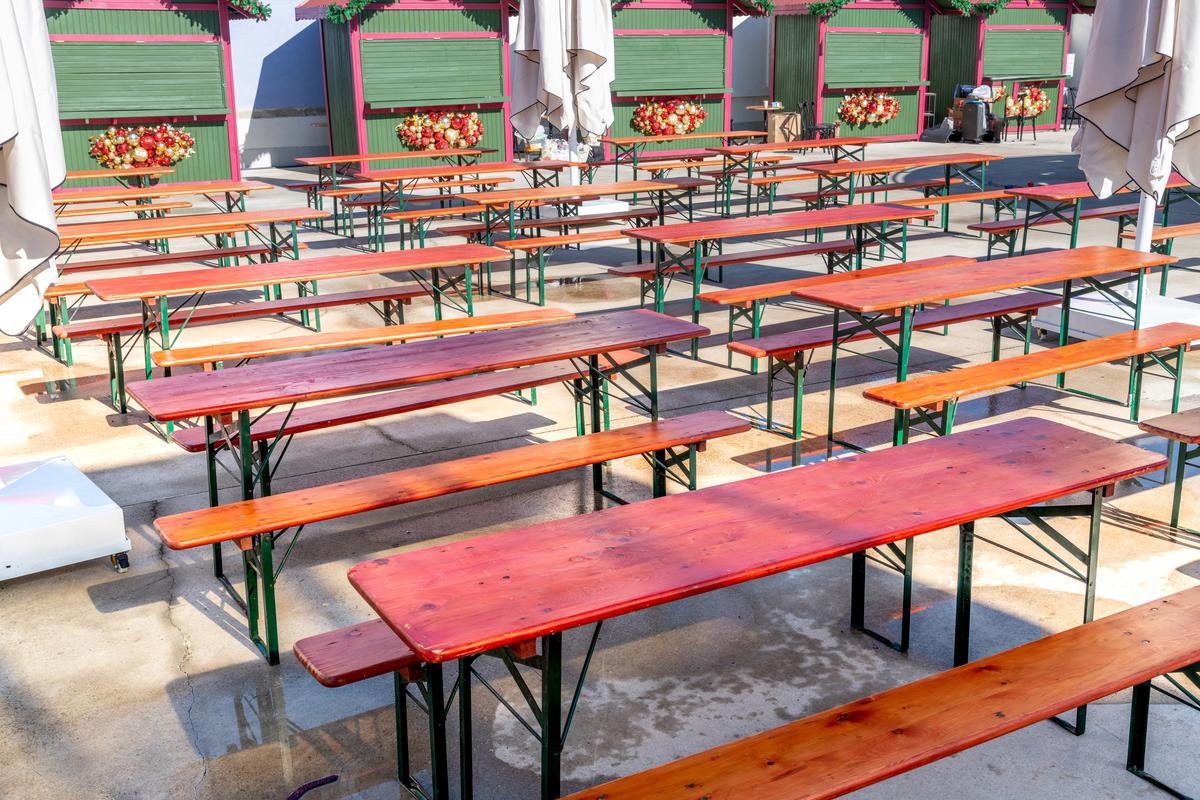 Let's look at a few things to consider if you are planning an outdoor event:
1. Keep an eye on the weather — and have a backup plan.
Because your event will be held outside, you must plan for adverse weather and watch weather forecasts as the event date approaches.
Determine your "rain day" approach ahead of time: can you quickly move your event indoors, will movable pavilions give adequate coverage, will you have tents put up rain or shine, and will you postpone or cancel your event? The results of these inquiries will influence many other planning decisions.
Know your cost obligations, insurance alternatives, and contract specifics in the case of a cancellation or damage due to severe weather; this includes equipment and venue rental, catering services, security, etc.
2. Make your visitors feel at ease.
You may occasionally host an outdoor function in a particularly suited venue for such an occasion. That's fantastic! One of the most problematic aspects of your work is now taken care of! Otherwise, you've got some work ahead of you. Be sure you have plenty of shade, chairs, food, drinks, and good lighting to make your guests as comfortable as possible.
3. Confirm that your event will function in an outdoor location.
Not every event can be held outside. For example, if you're planning a technical or engineering conference, you'd be better suited to renting a convention center. Consider your event's fundamental function and primary objectives before committing to running an event outside. If one or two of your event's goals can't be met, don't hold your event outdoors.
4. Don't forget to bring your equipment.
Just because you're running things outside doesn't mean you won't need any equipment. Running things outside makes things more complicated, but you'll still need lights, sound systems, similar devices, and maybe a Wi-Fi connection. Your venue may supply a portable electric generator, or you may decide to purchase one.
Extension cords and duck tape are an outdoor event planner's most excellent friend; keep routes in mind while stringing down cables, and keep power stations in mind.
5. Ensure that an appropriate location is available (and get the proper permits)
Once you've determined that your event may be held outside, you need to choose an appropriate location. There should be several parks and outdoor concert spaces to choose from in your city. Work with site management to determine the capacity, amenities, and activities that each outdoor facility can handle, just as you would with an indoor facility.
Once you've decided on a location, you'll need to obtain the necessary permits. Failure to acquire permits will almost guarantee a result in the cancellation of your event.
Decorating a space for an outdoor event can be challenging, but with these tips, it can also be a lot of fun!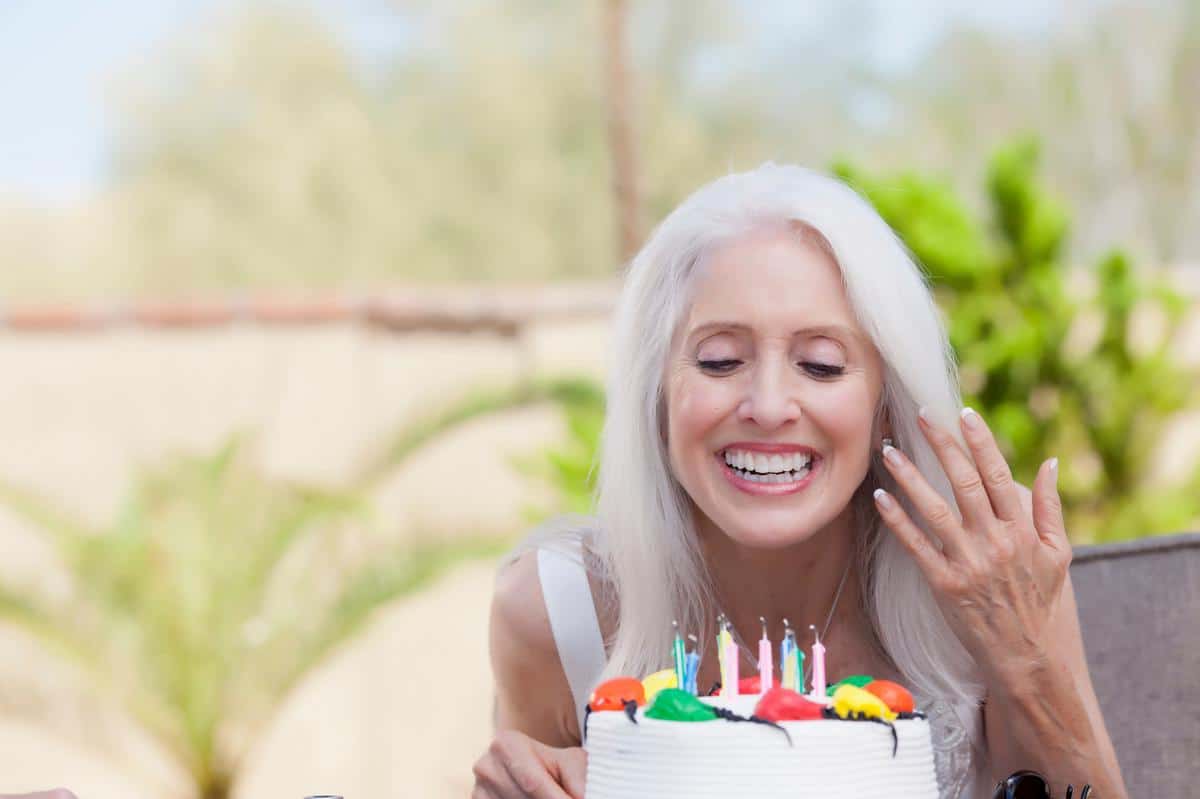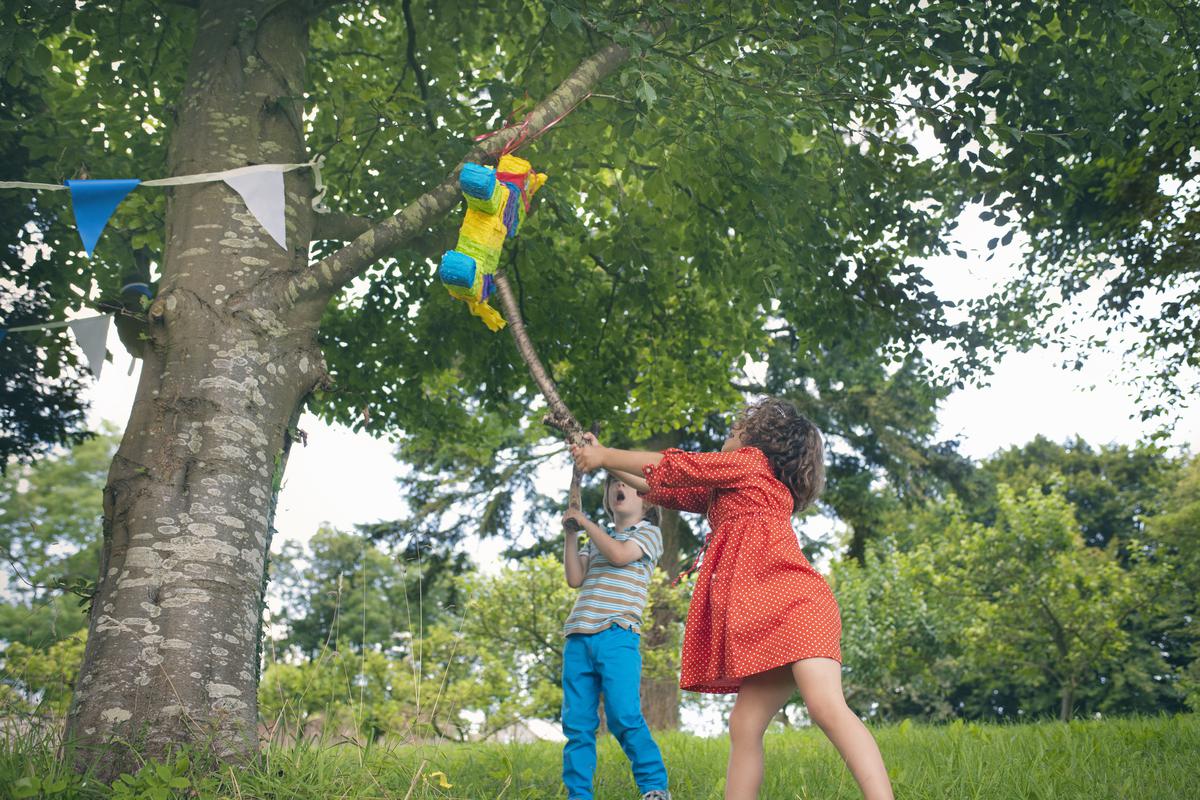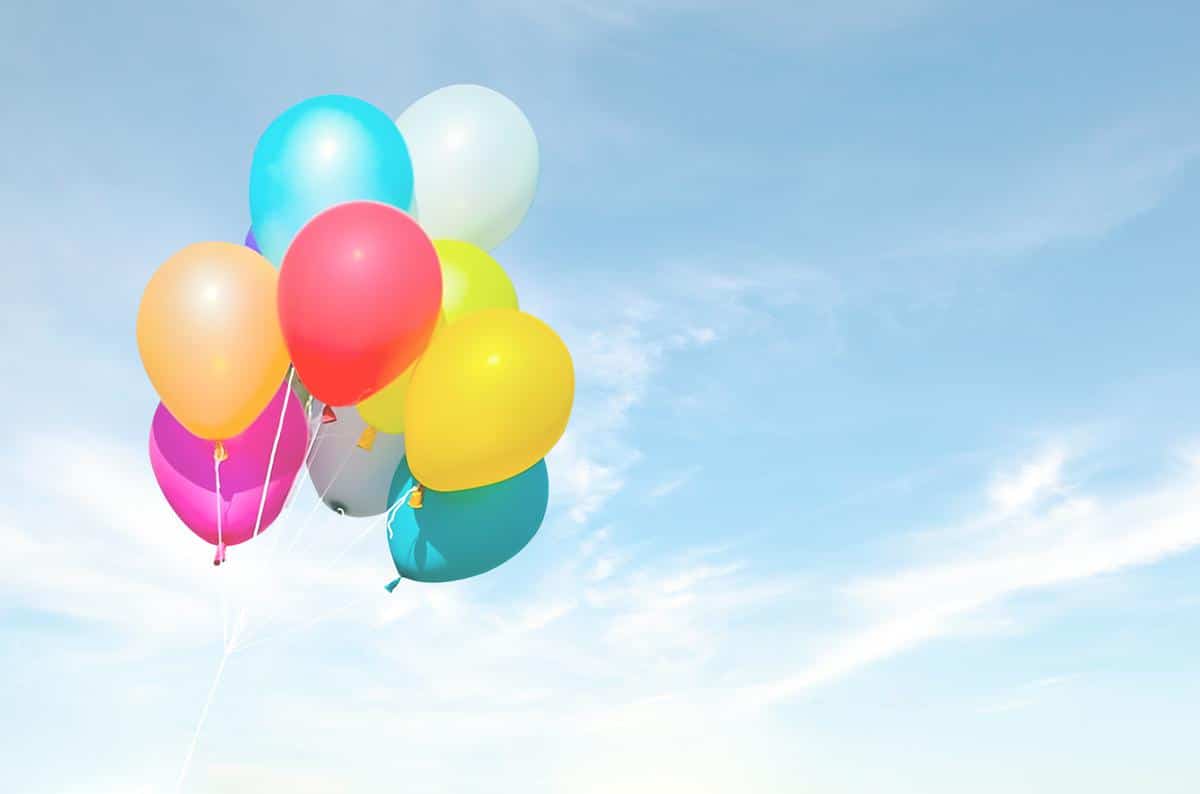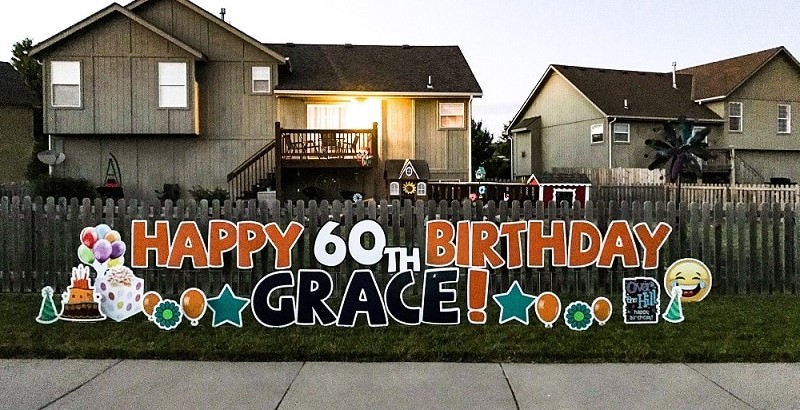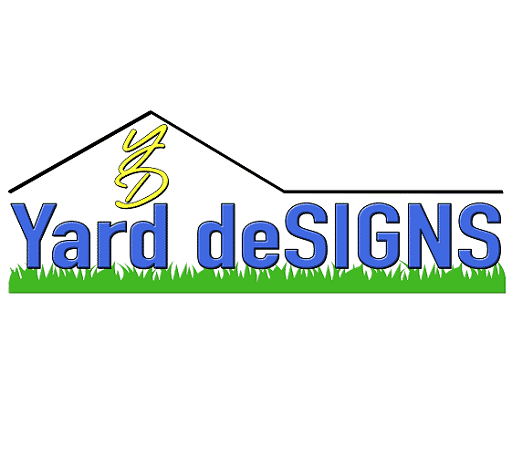 Yard deSIGNS
Don't Sign the Card, deSIGN the Yard!