Yard signs provided by our Miami Valley Yard deSIGNS team offers high-quality yard signs for all events.
We come to your event location and set up an amazing yard sign letters and graphics display that takes your special event to the next level.
The person you're celebrating will feel honored and cherished. Your family and friends will know they've arrived at the right location for your event!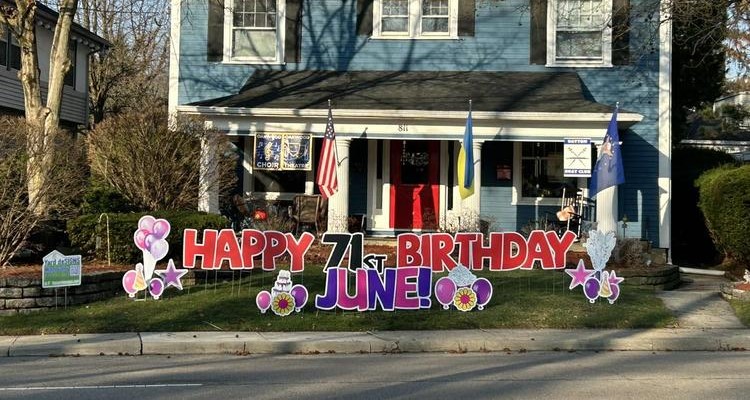 Lawn Signs for every occasion
Happy Birthday Lawn Signs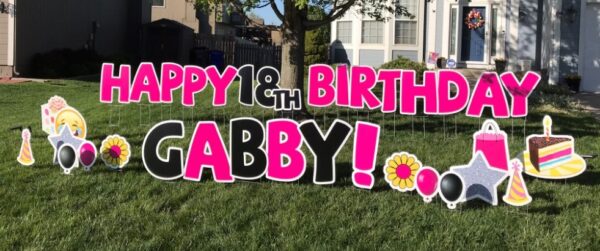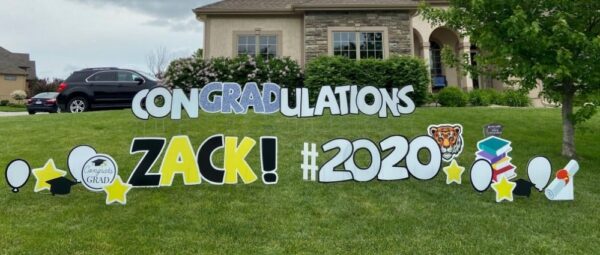 Congratulations Lawn Signs